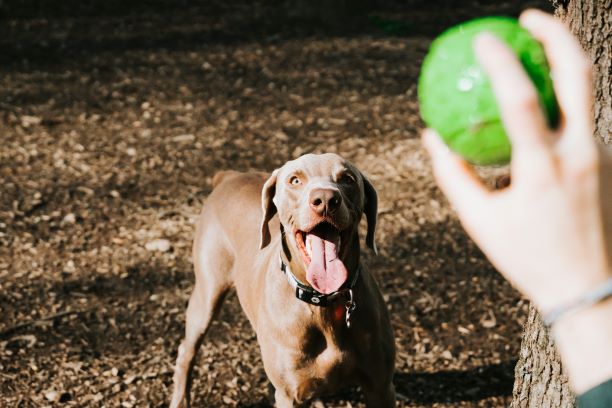 Before I can even think about relocating to Fort Worth, there are a number of canine checklist items that must be crossed off to secure the three-paw vote that I need to schedule a moving van.
The boys, Aiden, Jude, and Lyncoln, have requirements. As board members of the Texas Husky Sibe Tribe, they mean biz-ness. My dogs contribute to many of the smiles and laughs that permeate the house, and they often take their clown show on the road, creating happiness everywhere they go. However, they are very aware that they own their hooman and that their wishes are received as commands.   
When Top Paw Resort opened its doors 7 years ago, down the road from our home, I knew that it would be a necessary expense to keep the pack happy. They have celebrity status and practically run the place. Its owner, Scott, and his team treat each dog as family.  
So, keeping up with their expectations will be a priority. Enter MUTTS Canine Cantina. Facebook popped up a notice in my feed about this interesting little find located in the Clearkfork development in Fort Worth. Today, I drove the 40 miles for lunch and to check out their digs. Please keep this to yourself…the boys don't know that I left them at home to socialize with other mutt butts.
Sectioned off with see through wire fencing, there are three primary areas: large dogs, small dogs, and hooman management (aka Cantina). Your pups can hang off-leash while you enjoy brunch with mimosas or a beer and burger. True confession: I had the mimosa with my burger. BOOM!  
There are three "soaking" tubs fit for a Texas queen, but I wouldn't suggest you wade in them, unless you want to get the dog dare stink-eye for splashing in their wake zone.  
The larger play area is lined with white Adirondack chairs positioned strategically under the willow trees, providing comfort and shade while you drink your beer and socialize with other dog parents.  
The entire park is covered with wood chips which makes it easy for the MUTTS team to perform clean up on aisle dawg; no poop bags required. All part of the service.
The cantina seating area has three major oversized television screens so that sports fans don't miss the game. Yellow picnic tables equipped with canine hitching posts allow you to tether your pup while you nosh, or you can turn 'em loose in the adjacent yard while you enjoy your meal. 
The concept is brilliant and is apparently catching on. Currently two locations, the one I visited in Fort Worth and its sister location in Downtown Dallas.  
I love my dogs.  They make me happy (they drive me crazy some days but the happiness outweighs the crazy) and if I can continue to keep them happy, safe, and healthy for the rest of their days, nothing would give me more pleasure, except maybe the cheeseburger with mutt sauce and a mimosa on the side.