Curating life for all
Dutch Moore Living
In a recent article, I talked about the joy of being single, if only for a season. Singlehood can be a very productive time to deal, heal, and get real about the behaviors, the people, and the events which repeatedly prevent growth, do us harm, and steal our peace. I...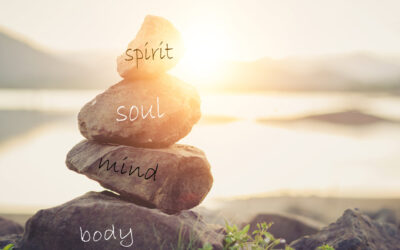 The power of the mind and body is surpassed by their only competition, the spirit. We often hear "mind over matter" or "as you think you become." "Physician, heal thyself" is not just a catchy phrase, but a call to people to have faith and lean into their spiritual...
read more
Want to receive regular updates about what it take to live a life well-lived? Does it take money? Or maybe having great relationships with the people around you?  At Dutch Moore Living, we give you stories, advice, tips, and just about anything under the sun when it comes to living your best life.  This mother and daughter team behind Dutch Moore's lifestyle blog, will share with you our love for travel, art, fashion, and living life to the fullest.