Curating life for all
Dutch Moore Living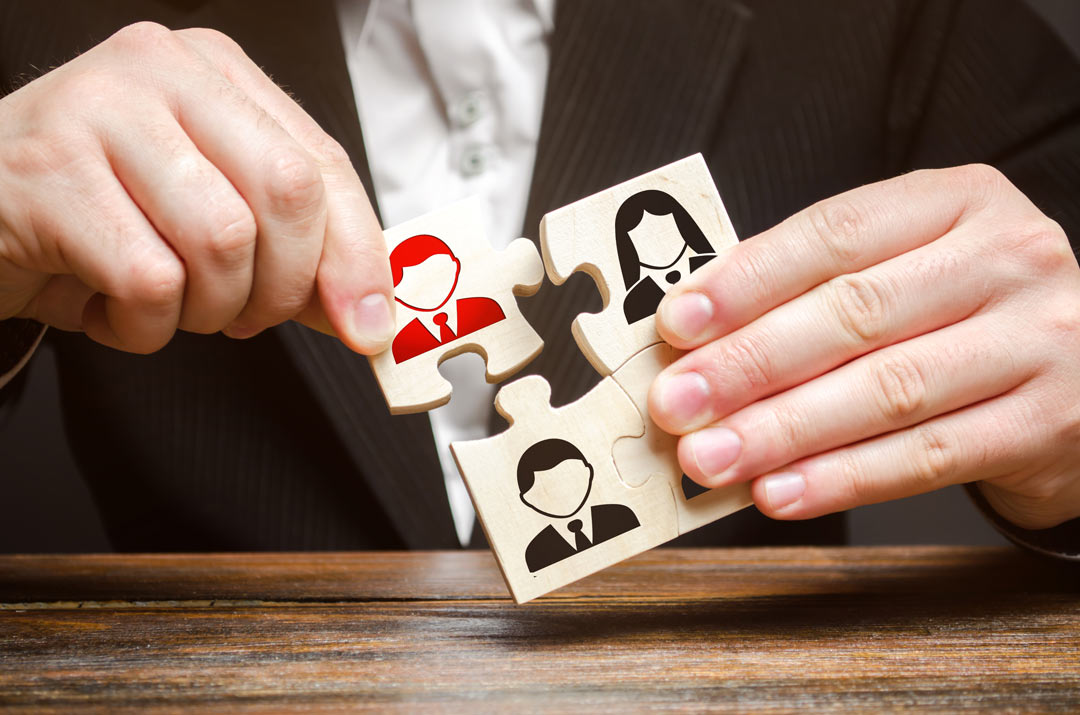 Over the years I have been both blessed and stressed by partnerships in the workplace. Like family, we often do not get the option of choosing our colleagues, and sometimes -- eventually -- must make changes and choices to avoid having to deal with them any longer....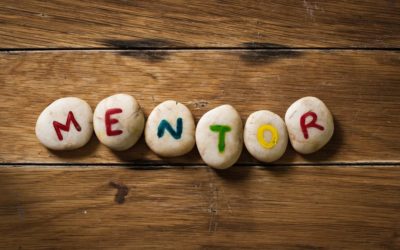 Everyone needs a mentor.  Whether it's a highly paid coaching professional, a colleague, or friend in your innermost circle, there is power in having someone in your corner who will tell you the truth and has your back, even when you think they don't. For nearly two...
read more
Want to receive regular updates about what it take to live a life well-lived? Does it take money? Or maybe having great relationships with the people around you?  At Dutch Moore Living, we give you stories, advice, tips, and just about anything under the sun when it comes to living your best life.  This mother and daughter team behind Dutch Moore's lifestyle blog, will share with you our love for travel, art, fashion, and living life to the fullest.