Curating life for all
Dutch Moore Living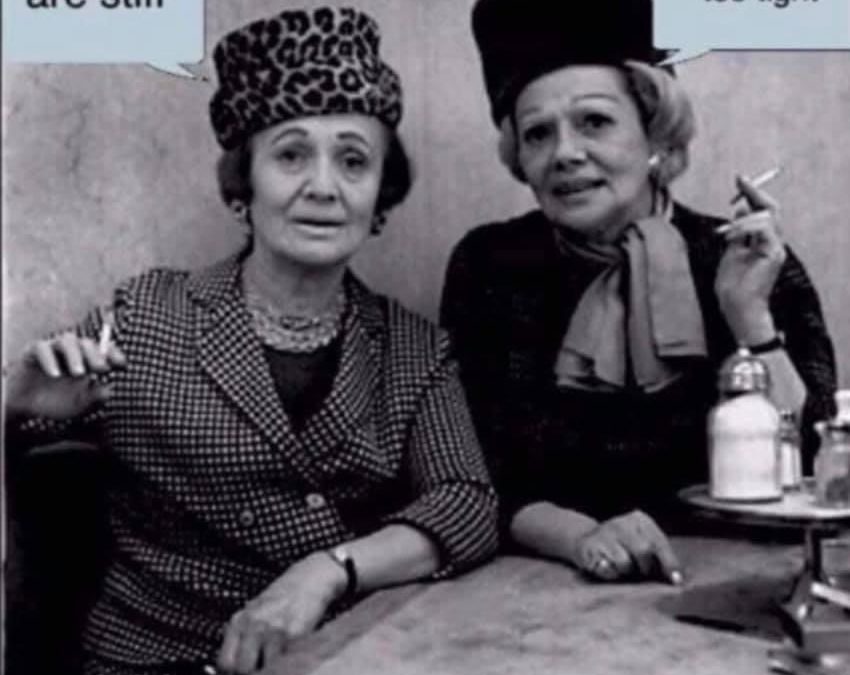 Who doesn't like to laugh?  Laughter creates a natural release of tension, stress and toxins.  When we laugh, our body and spirit merge together in a blissful state of happiness. I love to laugh.  Much to my roomie's chagrin, I laugh out loud with a howling cackle...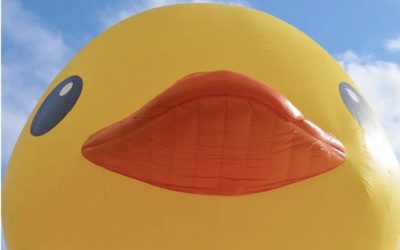 I looked forward to this event all year.  Originally scheduled for the summer of 2021, The Kindness Duck Project finally landed in Fort Worth in October.   A newly launched initiative aimed at bringing back kindness with the help of a six story duck. Founded earlier...
read more
Want to receive regular updates about what it take to live a life well-lived? Does it take money? Or maybe having great relationships with the people around you?  At Dutch Moore Living, we give you stories, advice, tips, and just about anything under the sun when it comes to living your best life.  This mother and daughter team behind Dutch Moore's lifestyle blog, will share with you our love for travel, art, fashion, and living life to the fullest.