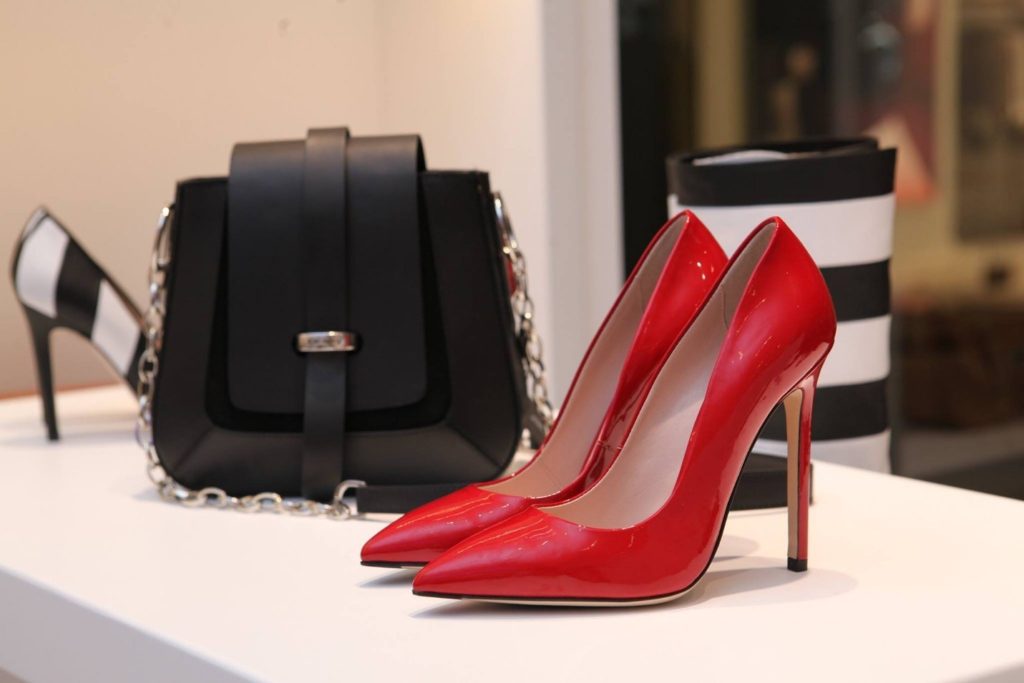 When Henri Bendel (HB) closed its doors in January 2019, a little piece of my shopaholic personality died along with it.  The mourning process was long and complicated. After a decade of dedicated loyalty, love, and (mildly) lavish expense, I had to eventually accept that the relationship was sadly over.
Prior to the devastating split, I attempted to "negotiate" with the Universe to come in with a last minute save to keep the doors open. I just (overly) loved Henri. Founded in 1895 by Henri Willis Bendel, the specialty handbag boutique brand brandished its label over Fifth Avenue in New York for 125 years.
Henri Bendel was the first retailer to have its own fragrance and staged in-house fashion shows. The legendary Andy Warhol was one of the company's illustrators in the 1960s. Henri was the first U.S. retailer to start selling Coco Chanel's iconic products in his stores. 
But like many a good love story, this one too came to an end. After being sold off to L Brands (Limited, Victoria's Secret, you get the idea) the company eventually succumbed to what I lovingly refer to as "retailer appetite," eyes too big, stomach too small, and checkbook expectations out of control.
I noticed the year before its closing that the store was starting to trend downward, morphing its products away from the sophistication and class for which it was known and beginning to resemble the offerings sported in its parent company's other businesses. The shine and uniqueness of the brand was on a roller coaster attempt at finding a new identity. Even those amongst the most loyal fans could sense a difference in the style trending toward a more youthful appeal to a younger generation. They forgot one thing –- those of us who were consistently loyal to the Bendel.
What's a girl to do when her fav love goes rogue and tanks itself? How do you rebound after years of dedication and weathering the ups and downs of true love? I've been experimenting with a number of new others and am already starting to fall in love again. In the coming months, I'll start reviewing handcrafted products from one of my new fav boutiques, Tom Taylor,  of Santa Fe, New Mexico as well as the beautiful and unique creations that come in Rachel Zoe's quarterly Curator and a few others.  Sometimes you gotta branch out and try a few new loves before you land on one that takes the place of the one you lost. Muah!