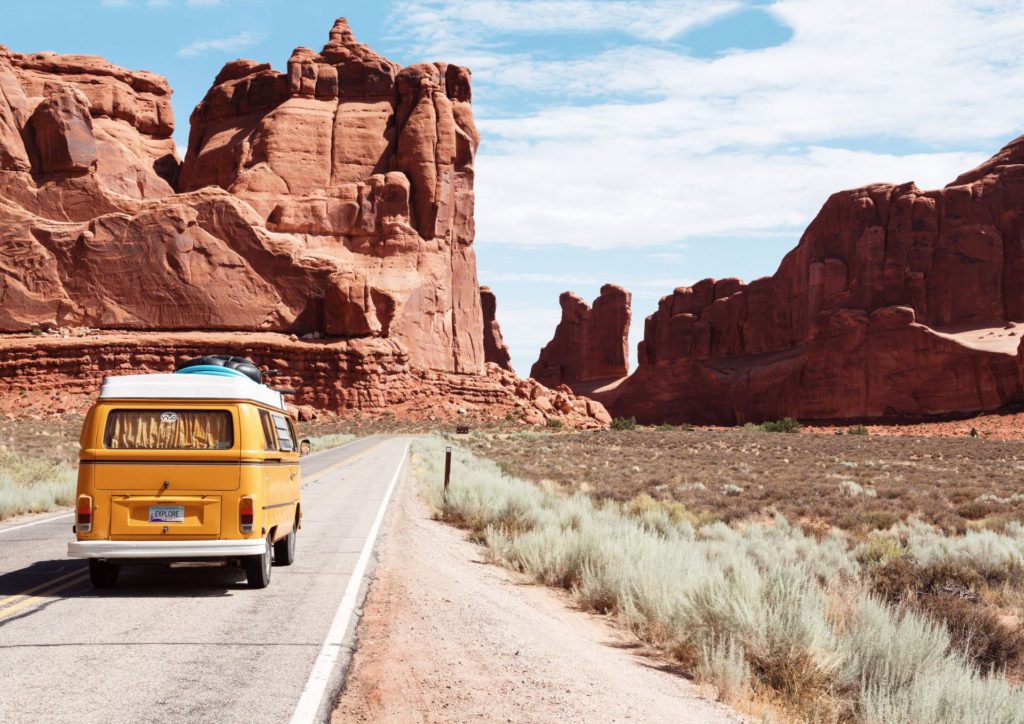 By Mae Rymer
I had been coming up to Santa Fe, New Mexico for years with my mother and brother. We would usually come during spring break in Texas when there was still snow on the ground. I have loved New Mexico ever since I could remember. The majority of the buildings are made out of adobe. I later learned this is due to building ordinance. The smell of chamisa wood being burned in the fireplaces, art galleries, and shops lined the plaza all the way up to Canyon Road, the natural high desert landscape, with a view and sunsets with which no beach could ever compete. It had always been a place of art, history, culture, and predominantly peace.
A place where you could be and do almost anything you wanted, being your most genuine self, without judgement. A place where you could escape into the mountains and forest, to come back down again to enjoy a bowl of menudo or chile. A great escape as I always felt it to be. New Mexico lived up to its title, for sure, as "The Land of Enchantment." Every spring break I was always so happy to go and see the museums in the snow and was always as equally
as sad to leave it.
It was not until I officially lived here did I begin to see its true beauty with its culture, communities, societies, naturally beautiful landscapes to be explored, and many experiences to be had, from mountain biking, to hiking, to waterfalls, to sand sledding in Los Alamos. Exploring the small shops and galleries that line the plazas and historical districts to the separations of chili versus chiles and the massive influences of culture through food. Learning about the extensive culture and history of New Mexico to what it is today. Discovering unknown, well-hidden jewels of the high desert, and how New Mexico may be the great escape you've been seeking.
Over the next few weeks I will be exploring various towns that make up the great state of New Mexico and the restaurants, artists, chefs and cooks, mega cultural stops, shops, and many more attributes that make you reconsider your next exploration destination. Are there certain things, points, topics, and interests that you might want to know about New Mexico? Leave a comment below, and who knows — you may inspire our next article!